Akzonobel Dulux Range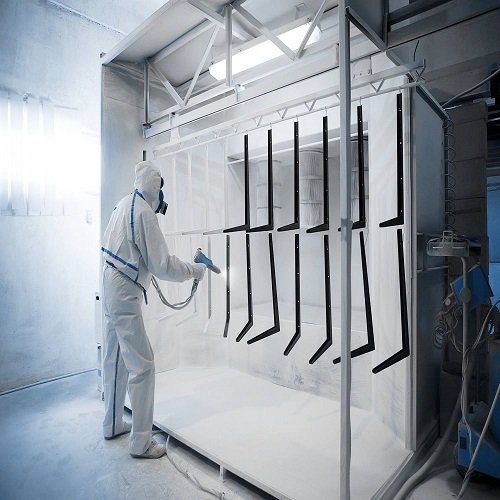 Powder Coating
The Protecton Research and Development department has a sound base of parent Berger paints, UK formulation; access to current global technology, which is established through Valspar – USA, Orica – Australia; apart from this, the continuous in-house research caters to the industrial challenges of corrosion with high performance protective coating formulations.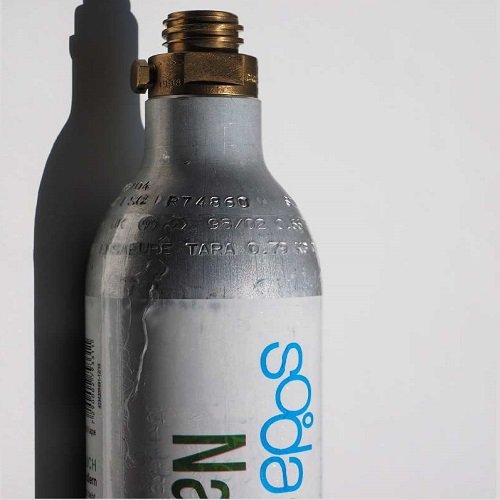 Protective Coating
Berger Protecton is a protective coating range of products from Berger, the leaders in high performance protective coatings in India for over 45 years. It caters to different environmental and industrial corrosion protective requirements, be it concrete or steel substrates with products that have attained instant recognition, worldwide, and continues to meet quality requirements that are demanded even today in the domestic high performance coatings market.
Note: All our clients recognize Berger as a quality vendor and we have in place ISO 9001 & ISO14001 systems of quality governance.